Cooperating for a 'just transition'
Thursday 22 October 2015 12.30 - 13.30
Japanese Room | Level,4, Melbourne School of Design (Bld 133)
VEIL Lunchtime Seminar
Cooperating for a just transition
Description: Australia is experiencing a manufacturing decline, increasingly precarious employment and the impending crisis of climate change. Are these challenges linked? And what can be done about them? One innovative response is The Earthworker Cooperative, a community initiative to establish worker-owned cooperatives in renewable energy manufacturing and other sustainability-focused industries. Earthworker aims to foster a 'just transition' to renewable energy in regions like the coal-dominated Latrobe Valley. In this talk, Earthworker's secretary Dan Musil will explain how the project has evolved and share what he has learned along the way. He will explore the re-emergence of the cooperative business model in the face of climate and economic crisis, and give advice to anyone embarking on a similarly bold project.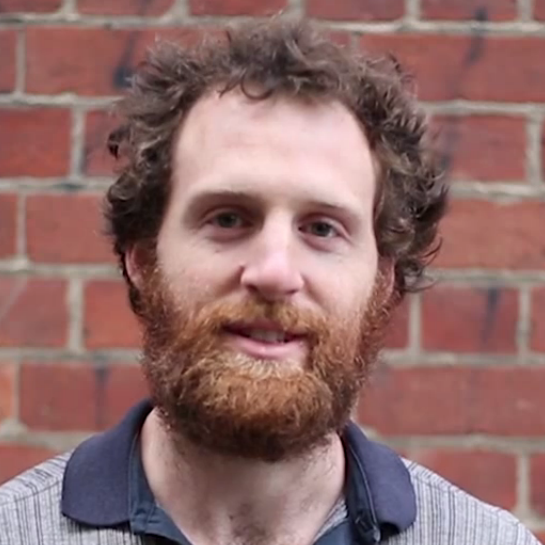 About the speaker:
Dan Musil is the Secretary of the Earthworker Cooperative. Dan completed honours studies in Economics and Geography at the University of Melbourne, and is now undertaking PhD research into low-carbon transition and worker-ownership. Dan is active in movements for social and environmental justice.
Have questions about Cooperating for a 'just transition'?
Contact The Victorian Eco Innovation Laboratory (VEIL)